Interior Design

Architecture

Landscape Design
The Pinnacle of


Interior Design

Architecture

Landscape Design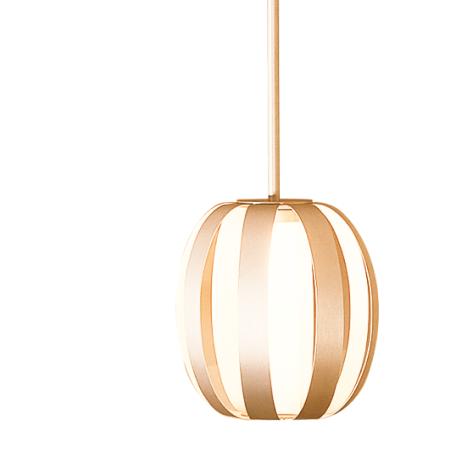 Discover Unmatched Elegance: With two decades of experience in crafting modern and classy spaces, our award-winning team of architects and interior designers has transformed homes, corporate offices, hospitality venues, and retail stores into breathtaking masterpieces. At Bhaavya Interiors, we believe in adding personal touches to create truly unique designs that reflect your individuality. Let us turn your imagination into reality, and embark on a journey to redefine the essence of luxury and sophistication in every space we touch.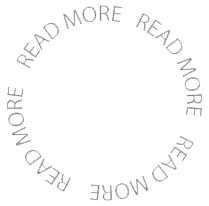 Our expert architects seamlessly blend form and function, crafting innovative and sustainable designs that transform spaces while enhancing your lifestyle.
Discover personalized and inspiring interiors crafted by our talented designers, who skillfully blend aesthetics, functionality, and unique tastes to create your dream space.
Experience the ease of complete project management with our turnkey solutions, as we guide you from concept to completion, delivering breathtaking spaces ready for you to enjoy.
Elevate your space with custom-designed furniture pieces that seamlessly blend with your interiors, crafted by our skilled artisans to reflect your personal style and preferences.
Keep your space in peak condition with our reliable and comprehensive Annual Maintenance Services, ensuring your property retains its elegance and functionality year after year.
Trust our expert engineers to plan and integrate mechanical, electrical, and plumbing systems in your space, ensuring optimal performance, energy efficiency, and seamless functionality.
Visualize your dream space before it comes to life with our cutting-edge 3D modeling services, allowing you to explore and refine your design ideas with precision and clarity.
Transform your outdoor spaces into captivating retreats with our bespoke landscape design services, where we harmonize natural elements and architectural features to create your personal oasis.
Enhance the charm and personality of your space with our curated selection of decorative items, handpicked to complement your design theme and elevate the overall aesthetic of your interiors.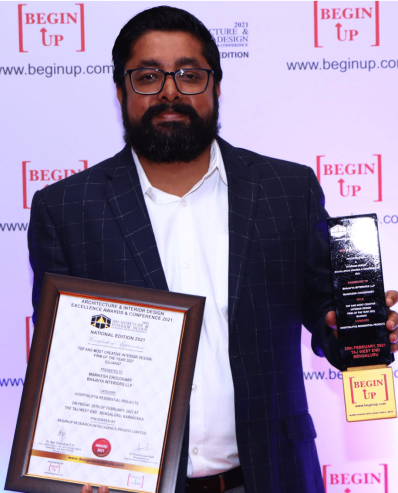 MOST PREFERRED RESIDENTIAL AND COMMERCIAL ARCHITECTS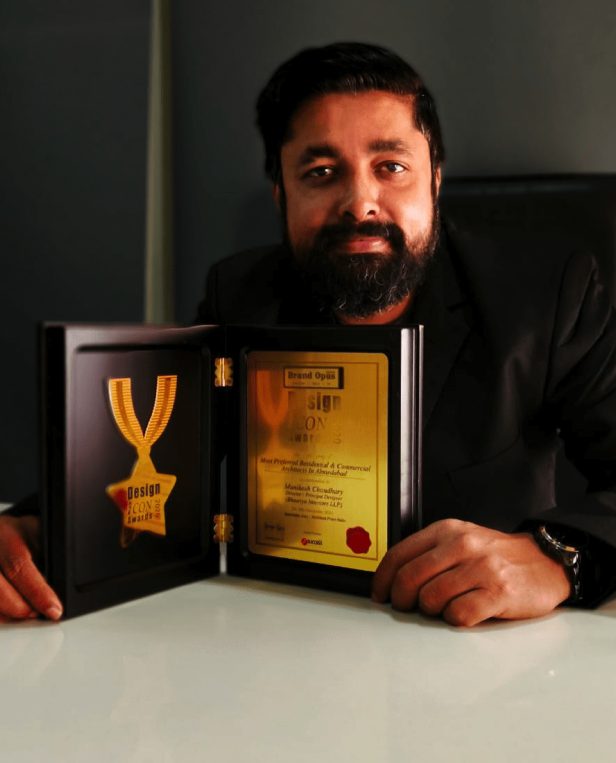 TOP AND MOST CREATIVE INTERIOR DESIGN FIRM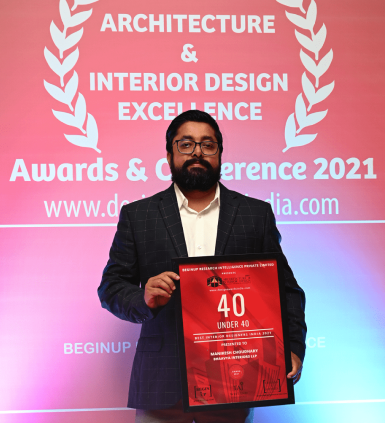 40 BEST INTERIOR DESIGNERS (UNDER 40) INDIA 2021

It was an absolute pleasure to work with the entire Bhaavya Interiors team. Their attention to detail and quality and their extremely professional work ethic are what stood out in their execution and made it very easy for us
'I hired Architect Manikesh Choudhary for my home, and it was wonderful experience with Manikesh and team, they design and made my home very beautiful.
Mr. Bharat Thakkar/Mr. Kiran Thakkar
"I hired Architect Manikesh Choudhary for my 2 BHK home. and it was wonderful experience with Manikesh and team, they made my dream home, did very innovative design and luxury
Bhaavya Interiors team has done an excellent job. Execution of entire designing work as targeted. The kind of flexibility which was demonstrated in design, material selection was phenomenal. "we wish them all success and strongly recommend them in a future venture
I would like to thank the entire Bhaavya Interiors team for the excellent work done during my house renovation. Was really impressed with their working method. Given my personal experience. I would strongly recommend Bhaavya Interiors for future projects
Mr. Parth Kothari/Mrs. Charmi Kothari
Thank you Bhaavya Interiors and Manikesh, you guys design phenomenal and quality workmanship, I am recommended for hire bhaavya interiors, very good designers and cost effective
Director & Principal Designer
Meet Ar. Manikesh Chaudhary, the driving force behind Bhaavya Interiors. He has completed his graduation in Architecture from Delhi University and his Post Diploma in Interior Design from JD Institute of Designs. Manikesh boasts over a decade's worth of experience in the design and fit-out industry, specializing in corporate, residential, hospitality, and retail spaces.
Honored as one of the TOP 40 Best Designers in 2021, and the Most Preferred Residential and Commercial Architect in Ahmedabad in 2020, Manikesh's portfolio spans a vast array of projects. He has left his distinctive design imprint on hotels, restaurants, private residences, offices, farmhouses, and retail stores.
His career is a testament to his dedication and talent, having successfully delivered numerous landmark projects for both multinational and Indian corporate organizations. As the creative mind behind Bhaavya Interiors, Manikesh is committed to bringing your vision to life with designs that marry functionality with aesthetic appeal. Welcome to Bhaavya Interiors, where spaces are transformed into art.