At Bhaavya Interiors, we embody an ethos that each project is a personal reflection of our client's vision. We pride ourselves in creating distinctive experiences that set industry benchmarks, thanks to our unique and personalized approach. Our dedication and sincerity have earned us the trust of our clients, positioning us as a reliable partner in the realm of architecture and interior design.
As we strive for new heights, we are driven by our mission to continually improve our initiatives and leave a unique imprint on the world with our creations. Welcome to Bhaavya Interiors, where we design dreams and build trust.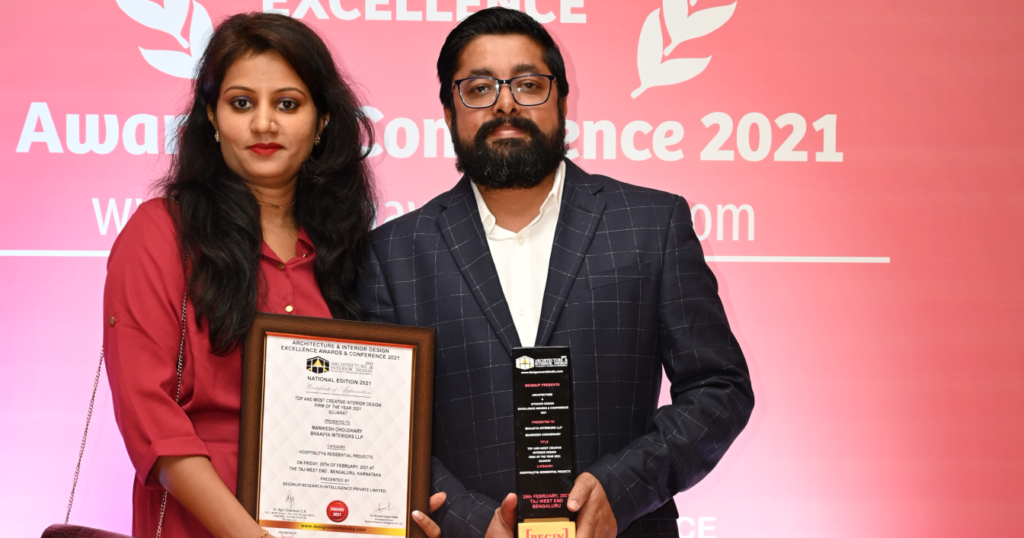 Bhaavya Interiors: The Inception
After garnering five enriching years in corporate service, Mr. Manikesh Chaudhary took a bold step to create his own legacy: Bhaavya Interiors. The journey began with an esteemed association with LOUIS VUITTON, setting a high bar right from the start.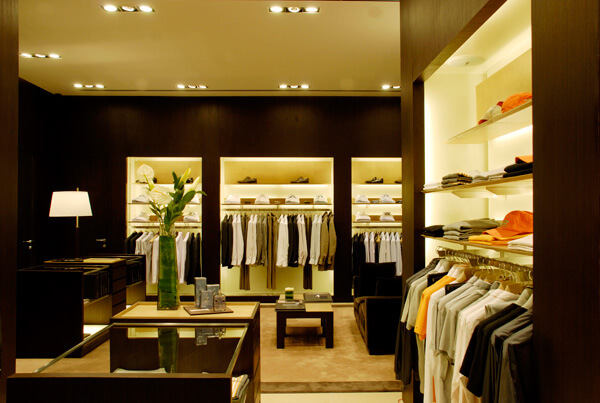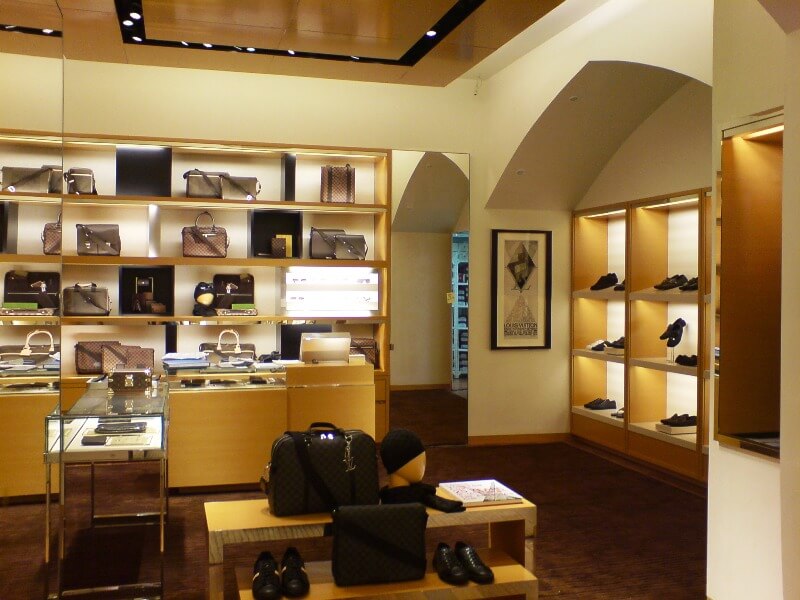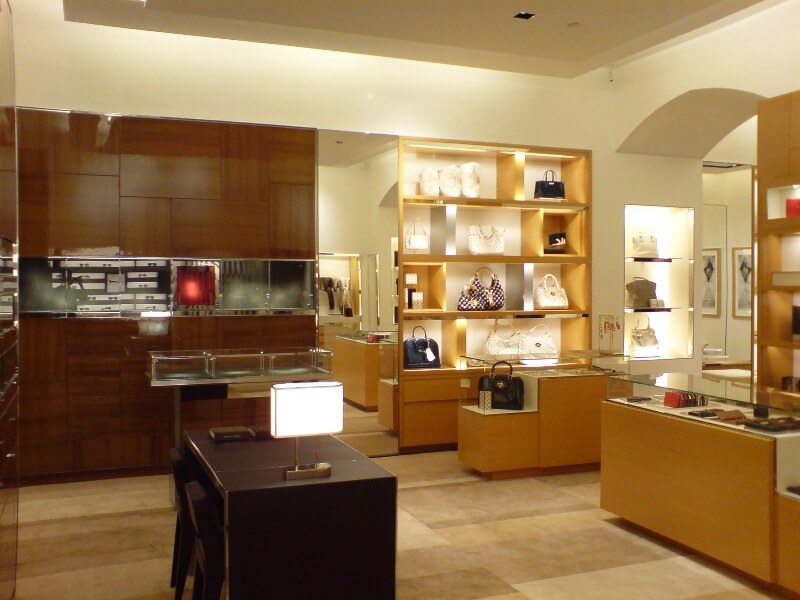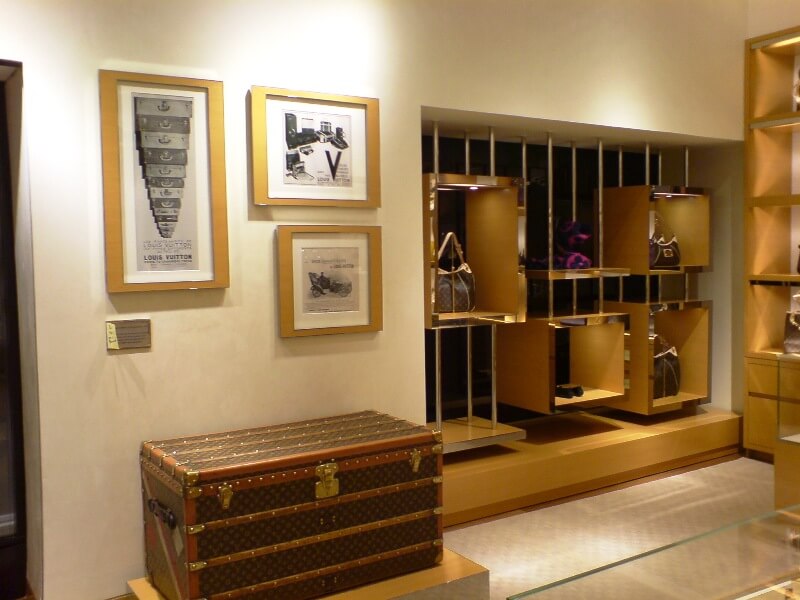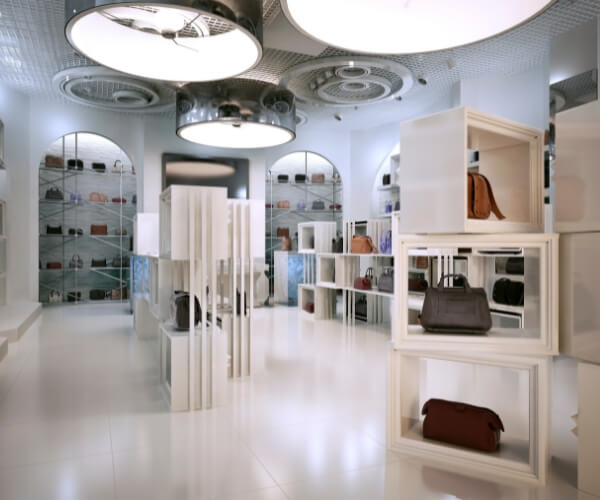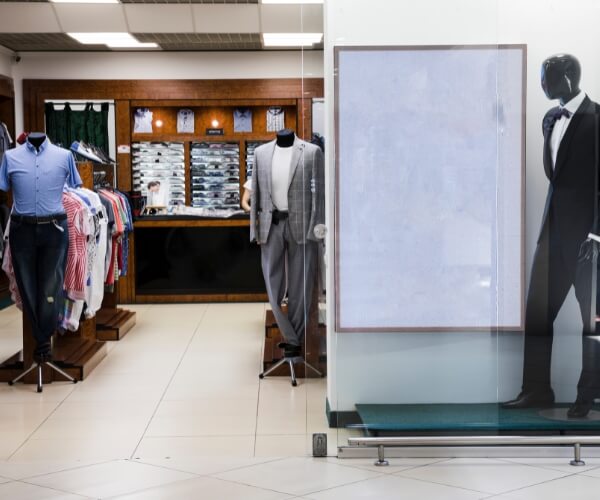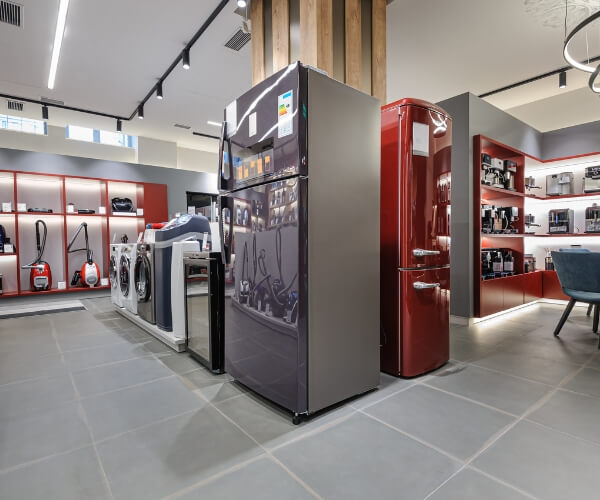 Expansion and Recognition
Manikesh's relentless pursuit of excellence led Bhaavya Interiors to successfully contribute to over 50 projects in Mumbai and Chandigarh. The portfolio included prestigious names such as Meena Bazar, Hamleys, ALDO, and La Senza, each of which further refined our design expertise.
Marking a significant milestone, Bhaavya Interiors accomplished over 100 projects, leaving an indelible mark on the luxurious home interior landscape in Gujarat.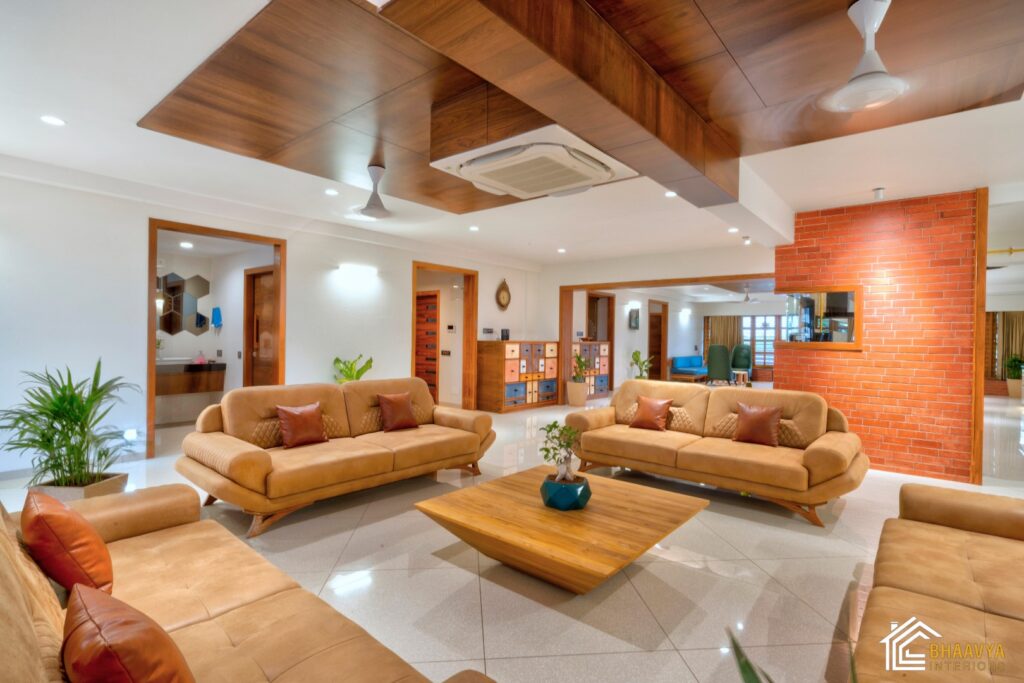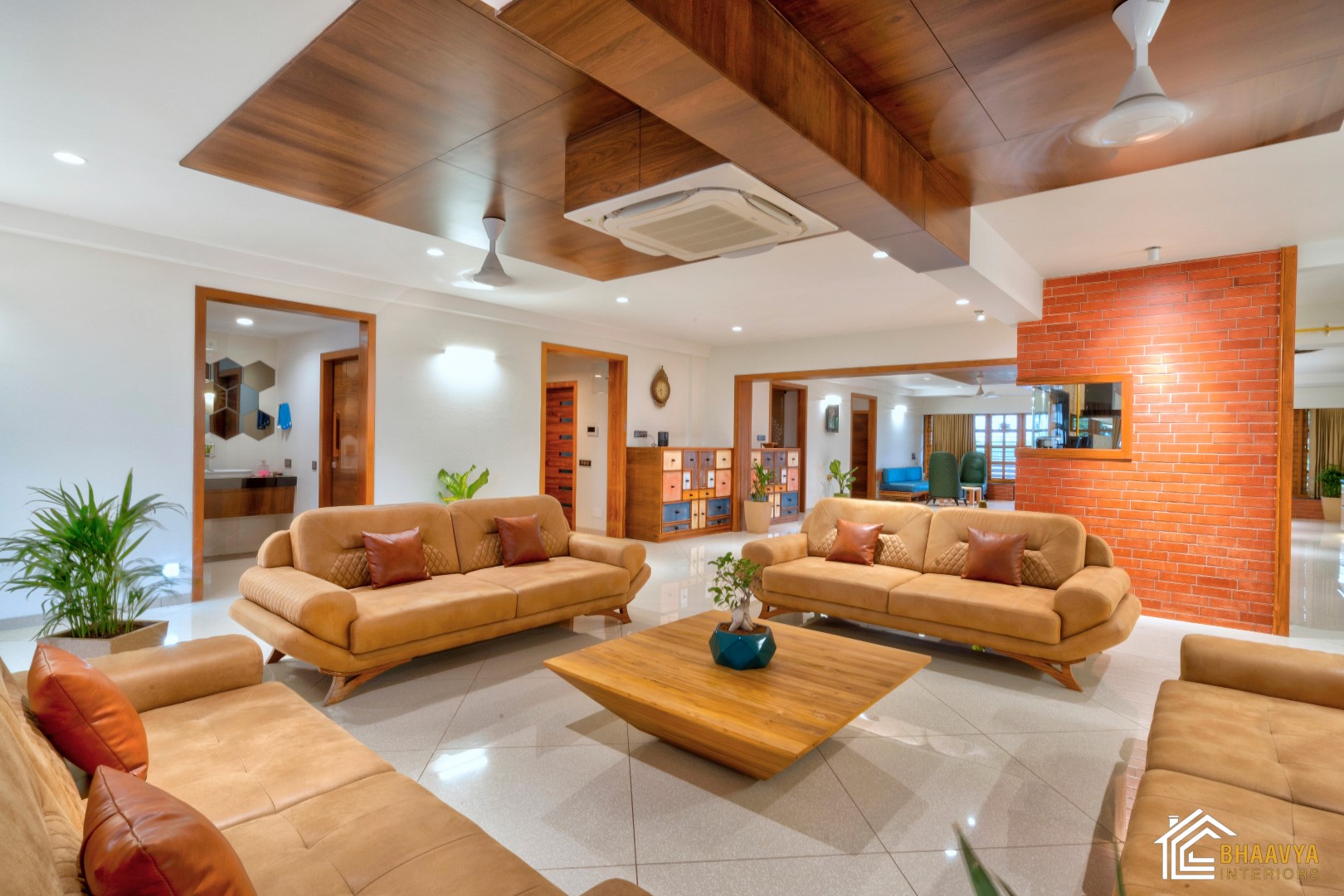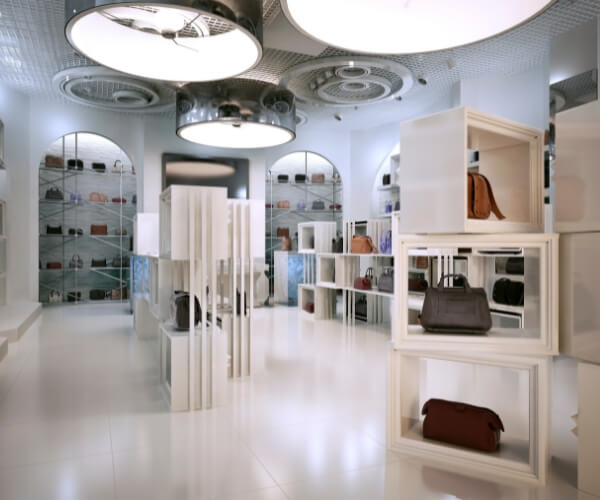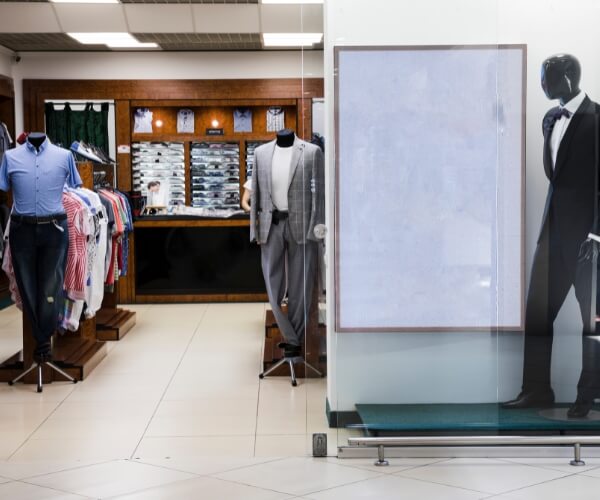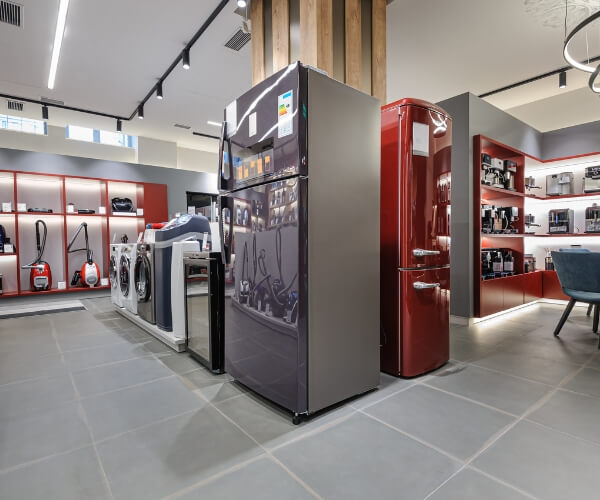 The journey continued with the achievement of 200+ projects, creating premium designs all over Gujarat. Our creative footprint expanded from chic penthouses and serene farmhouses to stately bungalows.
This period saw Bhaavya Interiors amassing a remarkable 300+ projects and numerous prestigious awards, reaffirming our commitment to excellence in design and customer satisfaction.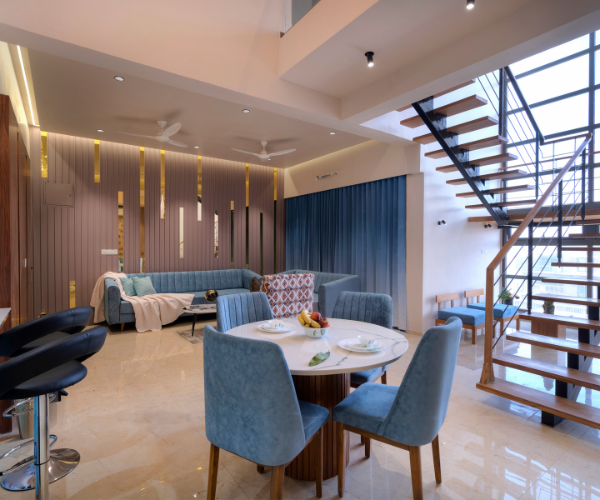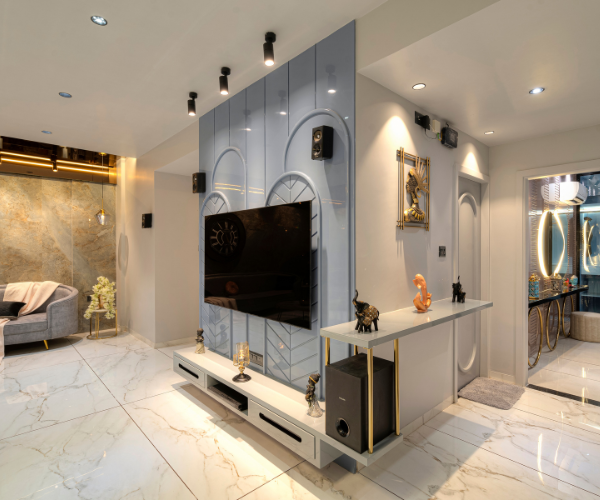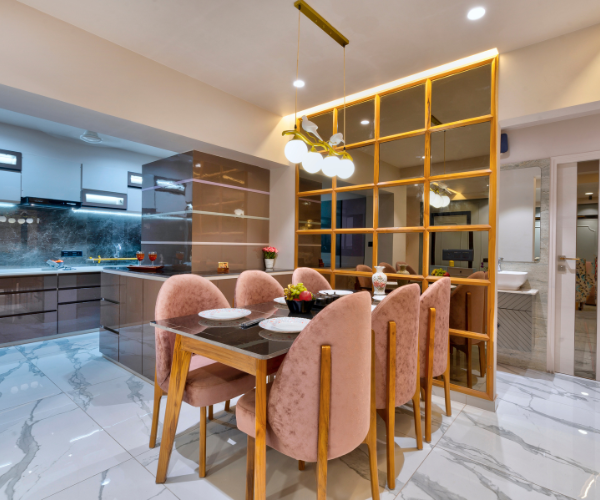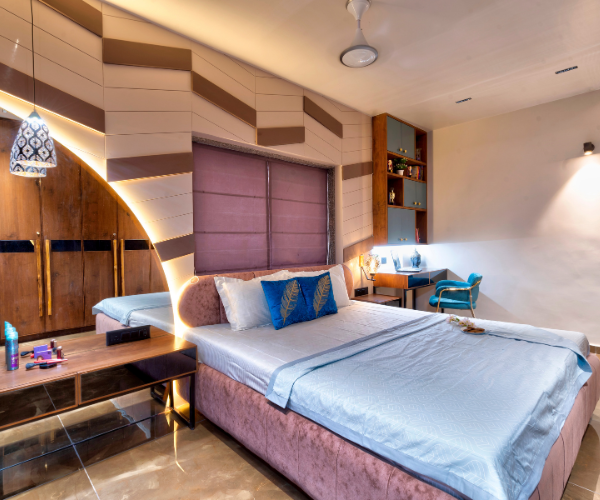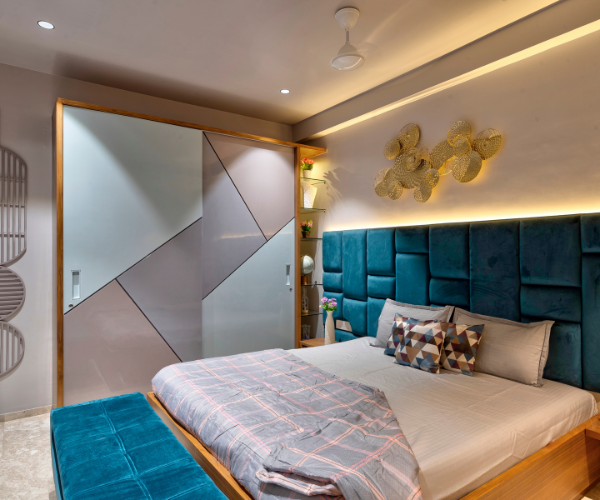 Stepping into a new era, Bhaavya Interiors marked the completion of over 500 projects. The company grew, moving to a new office and establishing additional offices in Delhi, Gurgaon, and Jharkhand. The journey continues as we strive to reach new horizons in the world of design and architecture.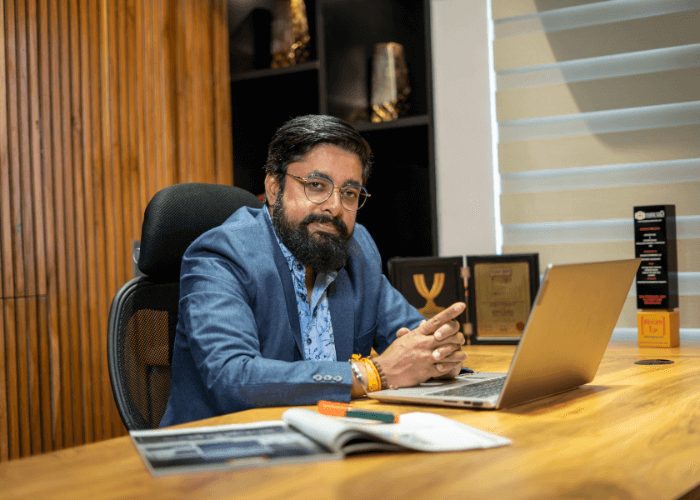 Ar. Manikesh Choudhary, Director & Principal Designer
With over a decade's experience in diverse sectors including homes, corporate offices, hospitality venues, and retail stores, Ar. Manikesh Choudhary is a true force in the design landscape. His exceptional skills and innovative approach earned him the TOP 40 Best Designer Award in 2021 and the Most Preferred Residential and Commercial Architect in Ahmedabad in 2020. Starting his journey as an Architect Interior, Manikesh has worked with leading architectural firms in the country. Today, he leads Bhaavya Interiors LLP as the Director and Principal Designer, infusing every project with his visionary creativity.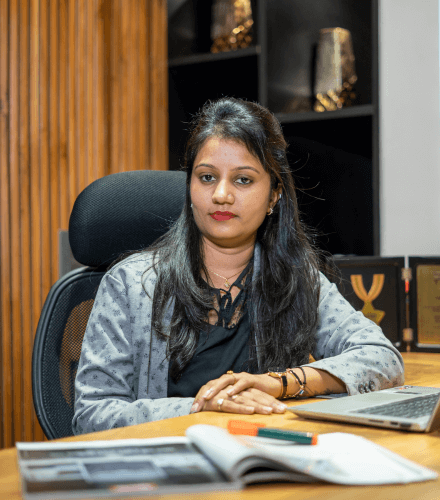 Shweta Choudhary, Director
For Shweta Choudhary, good design is about unlocking the potential of a space. It requires thoughtful decisions, a dash of bravery, and an intimate understanding of how interiors blend together. From the architectural skeleton to the furniture and soft furnishings that breathe life into a space, Shweta's holistic approach to design is what sets her apart. As a Director at Bhaavya Interiors, she ensures that every design not only meets but exceeds the expectations of our clients.
Our Team at Bhaavya Interiors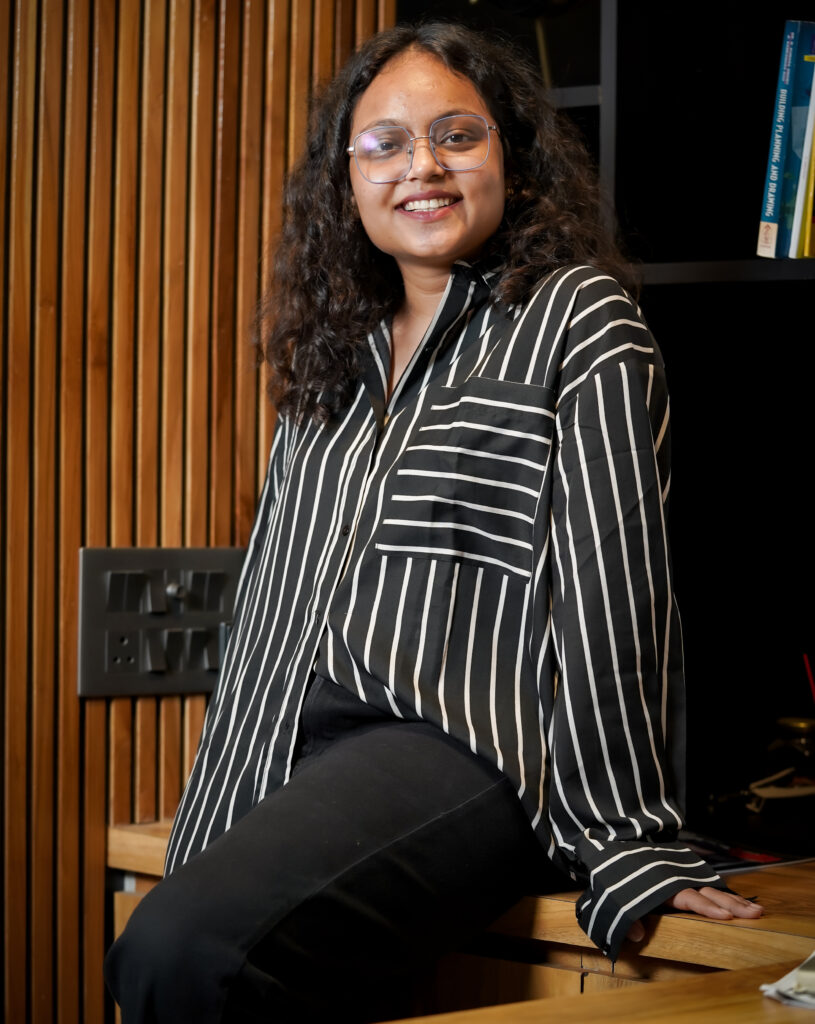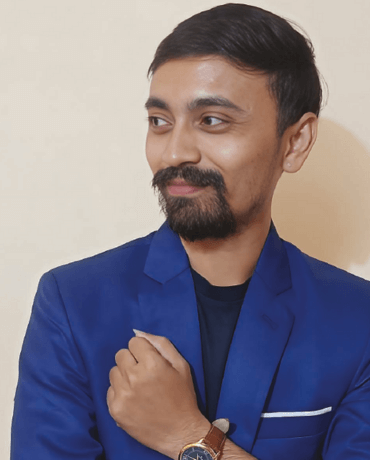 Sr. Digital Marketing Manager
Sr. Business Development Manager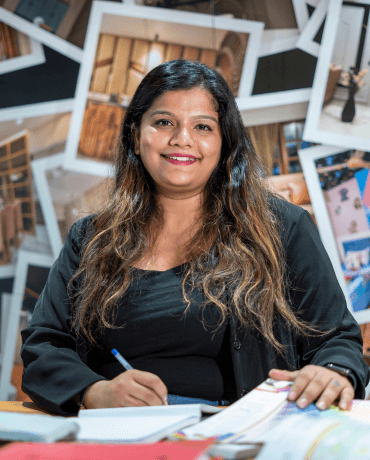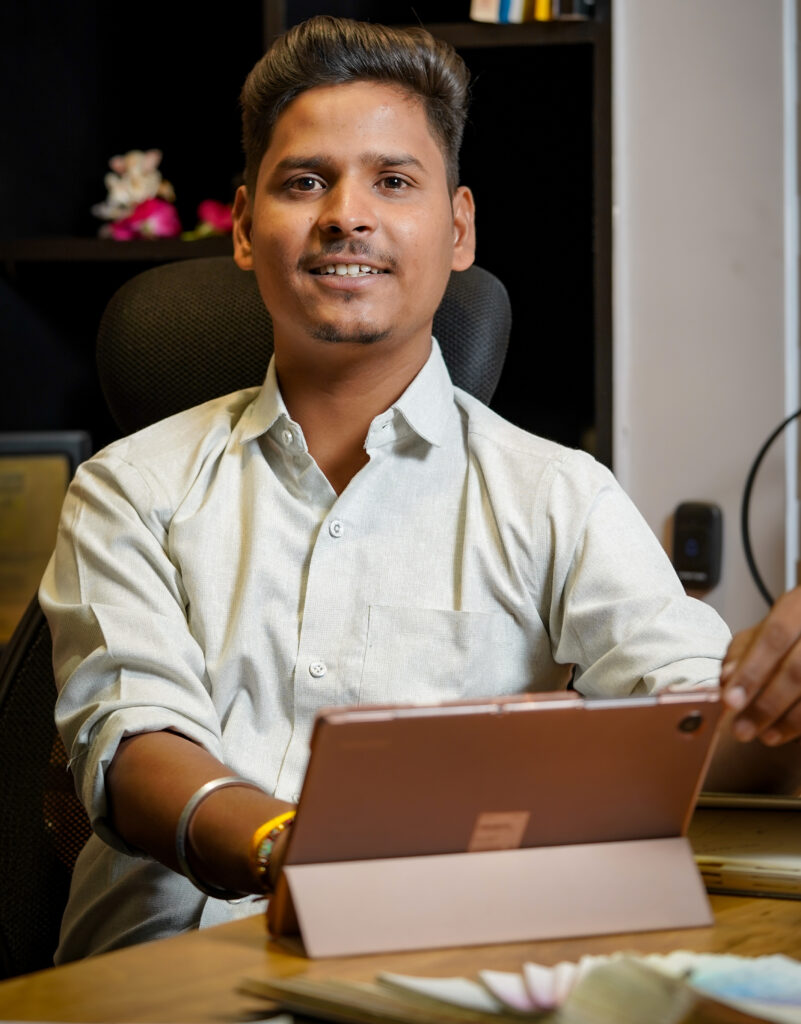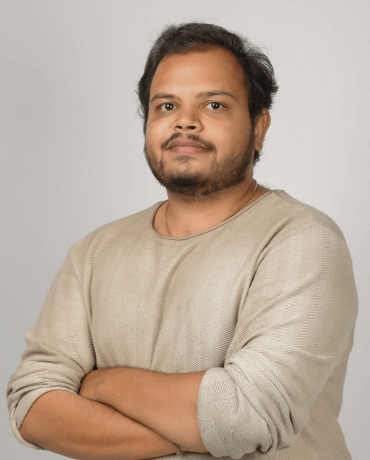 Sr. Photo & Video Grapher